Kevin German
COMPUTER SCIENCE - ART - CONSTRUCTIVISM
Greetings! I'm a passionate individual with a master's degree in Design and Future Making, complemented by a bachelor's degree in Computer Engineering with a focus on AI. My pursuits revolve around the fascinating convergence of second-order cybernetics, design, computer science, and distinctions.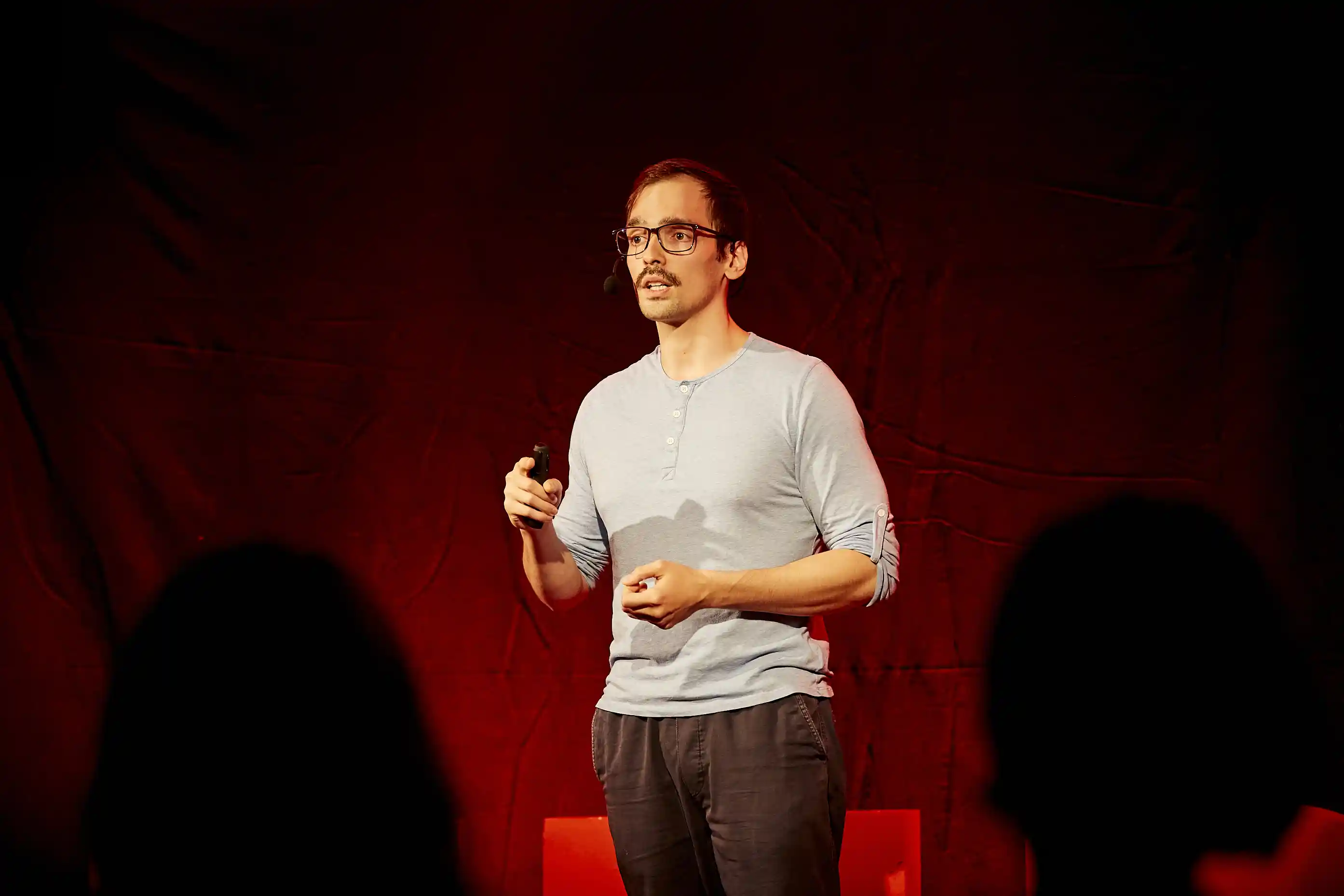 ---
---
My computer science background spans from low-level C/C++ programming to high-level frameworks like PyTorch, enabling me to seamlessly blend theory with practical implementation.
---
---
In the realm of Future Making and Philosophy, I specialize in radical constructivism and second-order cybernetics a unique perspective that explores how our personal realities are constructed. This intriguing concept intertwines with my computer science and design foundation, sparking innovative ideas at the intersection of these fields.
---
Beyond academics, I actively participate in interdisciplinary art exhibitions and hold a deep passion for literature, enriching my creative approach. My specialization in laws of form drives my exploration of the underlying distinctions that shape society, the world, design, and art.