In my TEDx talk of 2021, I explored the fascinating convergence of AI and design, challenging the traditional perception that creativity is exclusively human-driven. During my bachelor studies, I conceptualized a paradigm-shifting approach to automating design processes using AI and genetic algorithm techniques.
The heart of my presentation lay in my bachelor thesis titled "Artificial Intelligence - Automation of the design process through artificial neural networks and genetic algorithms." This work garnered attention at esteemed platforms like the international furniture fair in Milan, the Dutch Design Week in Eindhoven, and the VDID in Stuttgart.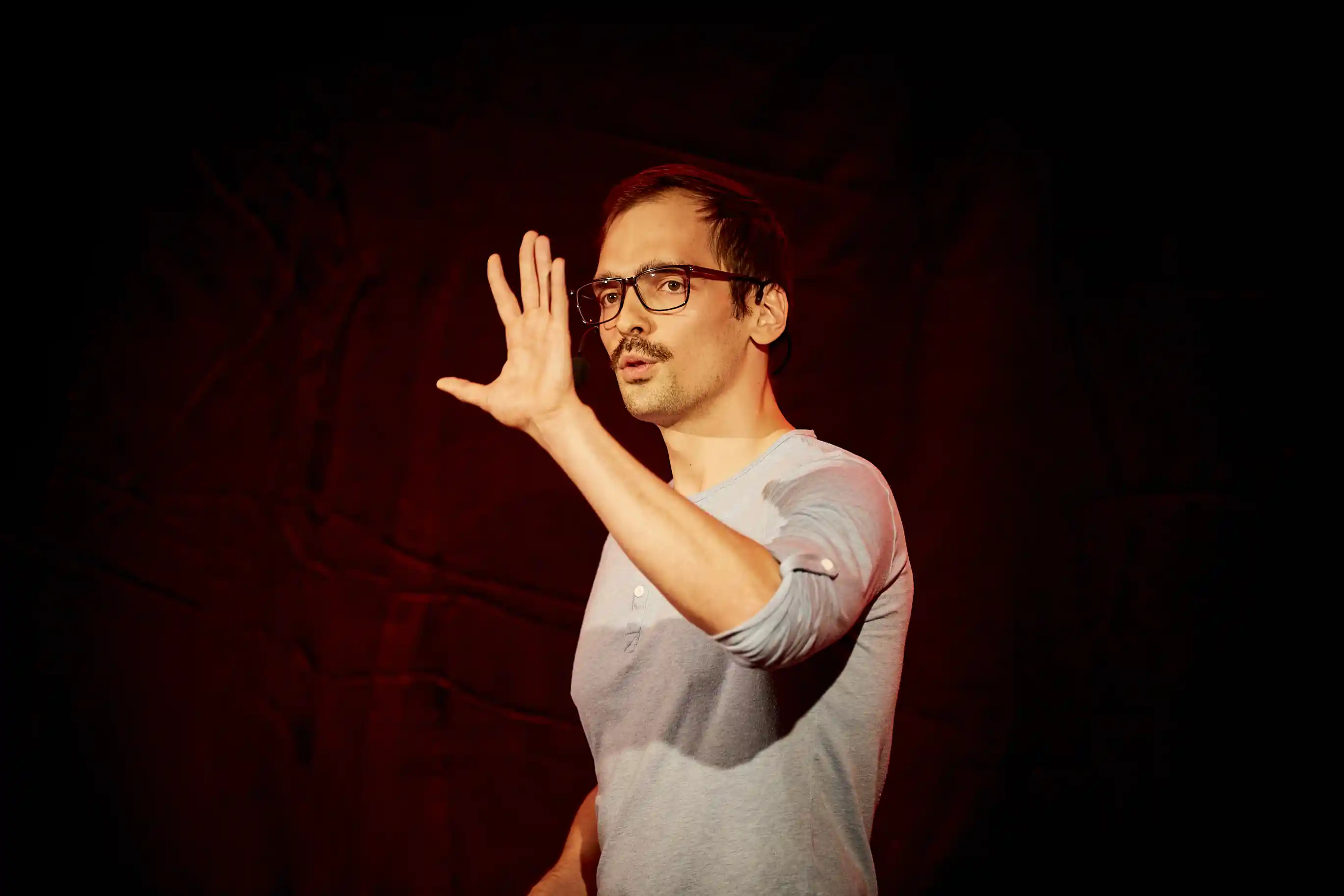 Throughout my talk, I illuminated how AI and design harmonize, ushering in a new era of collaborative creativity. The TEDx event provided an ideal platform to share my transformative research, adhering to the TED conference format while being orchestrated by the local community.